No matter what product or agriculture service you need, we guarantee you'll enjoy working with us. We've made it our mission to provide our clients benefits on every, single, project. Here are just a few benefits you can expect to experience.
We are a full–service provider of agricultural products and services. Specializing in helping farmers and agricultural businesses maximize their profits. Our services include electrical, fabrication, manlift services, millwright, pre-season, and process automation. We also offer a wide selection of quality products like grain bins, bucket elevators, and bin sweeps, as well as grain dryers, transport auger, and automation systems. Our team of experienced professionals is dedicated to providing personalized, knowledgeable, and reliable service to help you achieve your agricultural goals.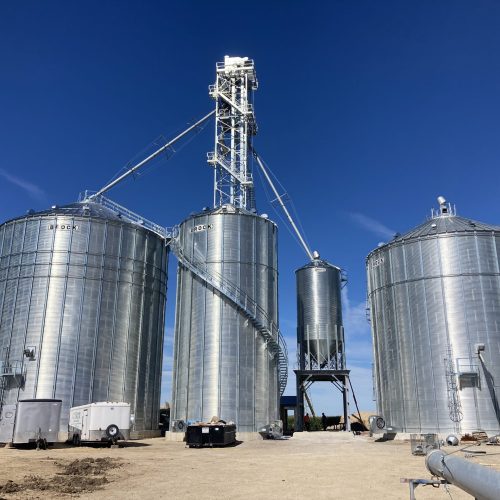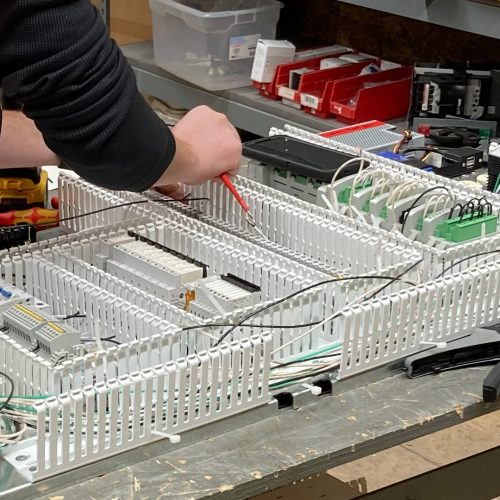 We provide comprehensive electrical services to meet your needs, including software, facility control, and equipment monitoring. These services are designed to improve safety, maintenance, and efficiency in your operation. Our team of experienced technicians specialize in providing installation and repair services for all types of electrical systems. While our in-house motor repair shop can assist with all motor repair needs. We also offer customized solutions for special applications, such as automation and control systems.
We provide high–quality, reliable fabrication for all types of custom projects. Our state–of–the–art CNC controlled equipment and certified welding staff guarantee precision and accuracy in all our fabrication. We also have an industrial paint booth to provide a high–quality finish on all our products. Our facility is equipped with the latest technology in oversize material handling to ensure safe and secure handling of your products.
Our commitment to quality and customer satisfaction ensures you will be satisfied with our all our fabrication services.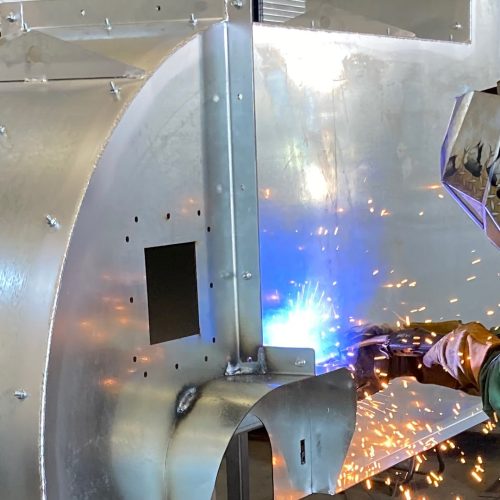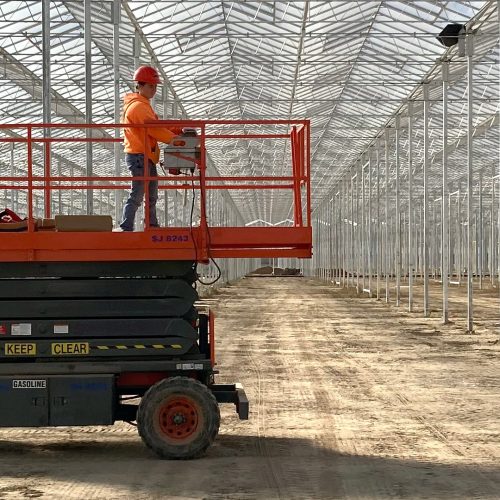 Our manlift services were designed to keep your lifts safe and efficient. Lift inspection, service, and repair are essential to ensuring lifts are in proper working order and meet safety standards. We can assist with your code–mandated inspections and code compliance to ensure that all regulations are met. Even conducting load tests to ensure that your lifts are capable of carrying the weight of their designated load. Let us keep your lifts safe.
Our certified millwrights can install, maintain, and repair your machinery and equipment in a safe and productive manner. They can also perform regular tests to ensure your machines are working properly and inspect for any potential problems. Helping you catch minor issues before they become big problems. Keeping your industrial machinery and equipment running smoothly and safely, with minimal downtime.
We're dedicated to keeping your operation running as efficiently as possible. If you feel you have a gap in your operations, give us a call.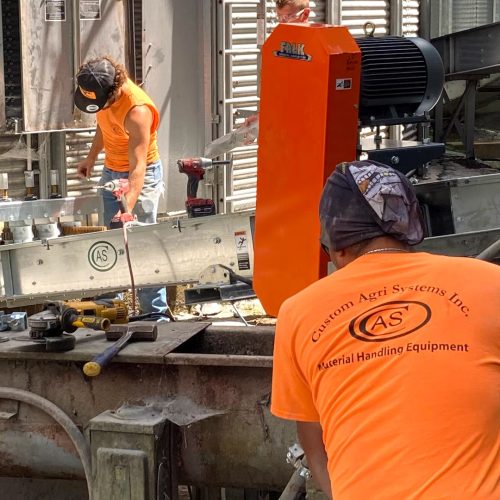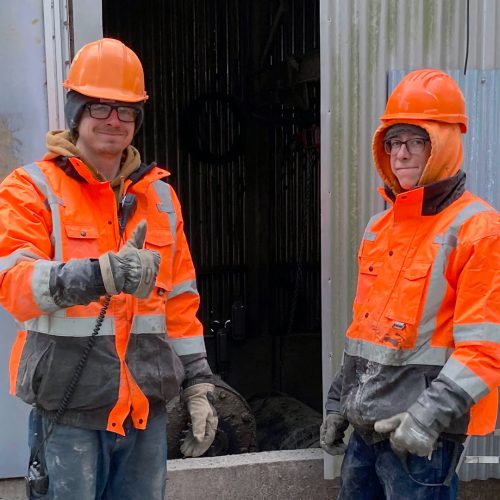 Regular maintenance throughout the year can help you avoid big problems during harvest time. Our pre–season services are designed to ensure that your dryer, bucket elevator, and air systems are running at peak performance. We provide a visual inspection of the dryer, cleaning of the burner, draining of the gas line (if needed), greasing of the bearing, lubing of the chain drives, testing operations, and a written report detailing any concerns that are found during the inspection. We strive to provide the highest quality of service to make sure that your systems are running safely and efficiently.
Control every aspect of your operation and take it to the next level with our automation services. From our Platinum+ Dryer Controller to a wide range of other options, our systems provide you with industry leading technology. They give you full remote control of your systems, include advanced diagnostics, data acquisition, on board guides, and more.
The best part is our automations can be integrated with brand new installations or existing systems. Saving you the headache of having to buy new equipment, and a lot of money in the process.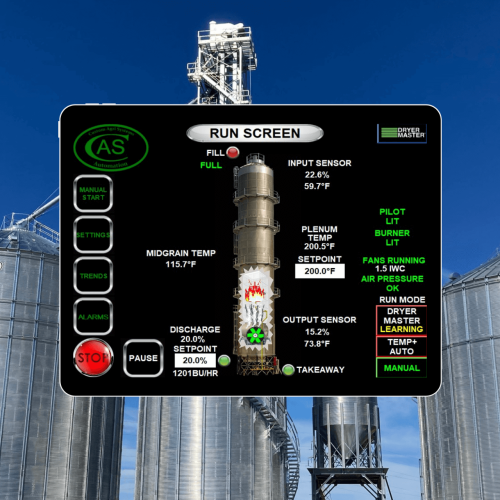 How can we help build your ag dreams?
Give us a call today to get started.