Thanks for considering joining our team! Here at CAS, we pride ourselves on being a great place to work. We are a dynamic and innovative company that is committed to creating a positive impact for our clients. We believe our employees are our greatest asset, and we strive to create an environment that fosters individual growth, creativity, and collaboration. 
In addition to providing a great work environment, we also offer competitive salaries, comprehensive benefits, and opportunities for professional development. We believe in investing in our employees, and we provide the resources and support needed for our team members to thrive. Explore our current available opportunities or apply below.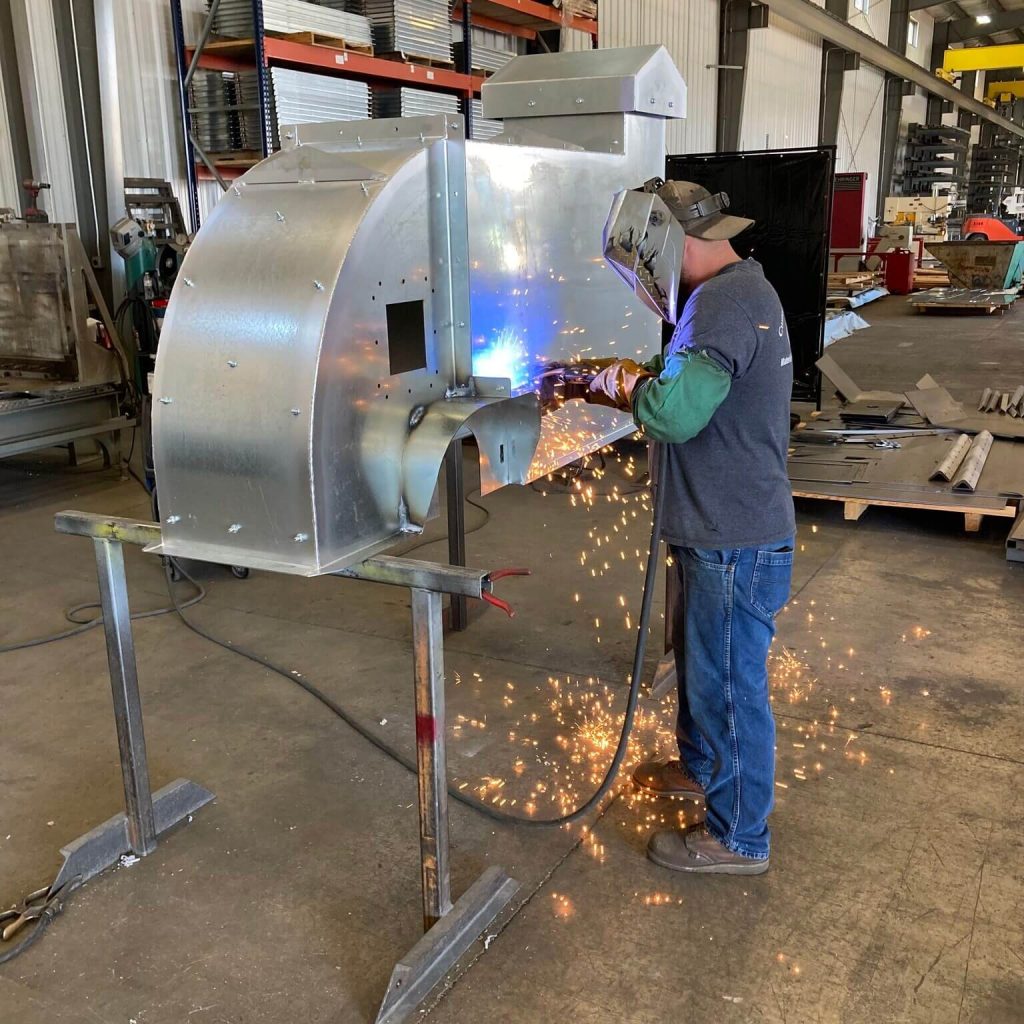 Below are our current open opportunities across all of our locations. Click any of the boxes to learn more about each position and qualifications required. When you're ready apply below.
Start Your Career with CAS
Click the button below to apply for any of our open positions. Fill out the form you are redirected to and a member of our team will be in touch!
Do you have additional career questions?
Contact us we would be happy to help.