Custom Agri Systems, Inc.
Building AG Dreams Since 1982
We are family owned and operated by Rick & Esther Storch. What began as a small business in Rick & Esther's home has blossomed over the years to 10 locations across 5 different states. Our commitment to excellence began in 1982 and has continued through our employees. 
We're dedicated to keeping our team up to date on improvements and new product designs, while buying the equipment needed to give our customers the quality workmanship that suits their needs. We would love the opportunity to serve you and show you what it's like to be a part of the CAS family.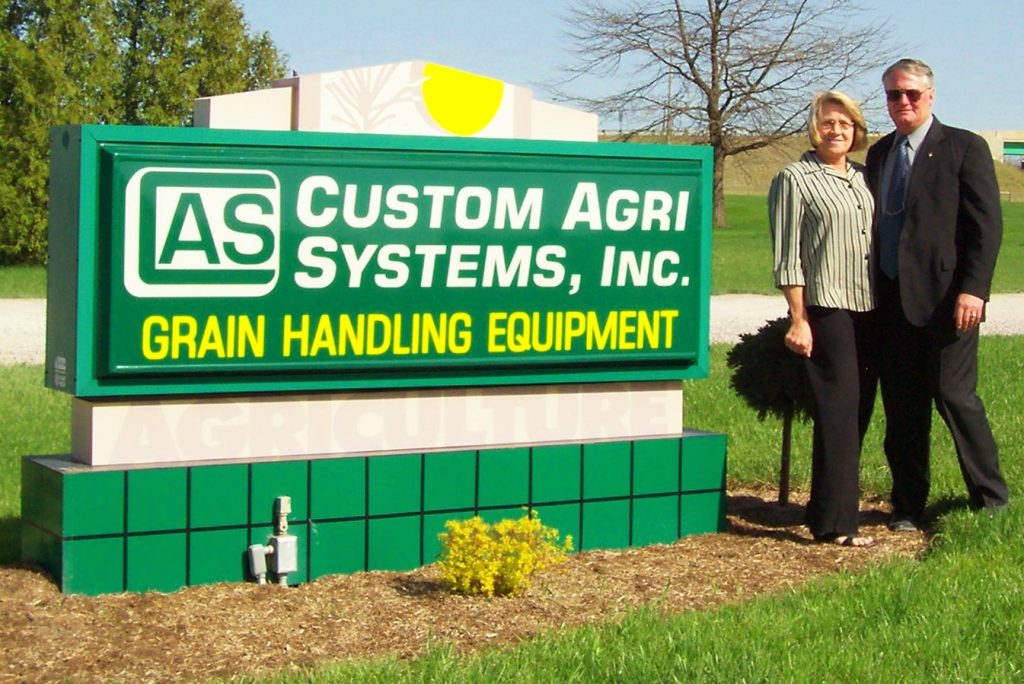 World Class Grain Systems
Custom Agri Systems, Inc. is committed to working collaboratively with our customers to design and engineer world class grain systems. Whether you have a farm or commercial application; we will design a custom grain system that will exceed your expectations. 
We may have started as a Millwright services company, but we are now proud to be your comprehensive provider for all your grain handling needs.
How can we help build your ag dreams?
Give us a call to get started.