Intuitive & Comprehensive
Grain Facility Controls and Automation from our Electrical Automation and Controls Group allows for comprehensive control at your fingertips. Our technicians can create a solution for your no matter the size or layout of your grain facility.
We provide customization of all functionality and screens which allows your grain handling automation system to look and operate how you want it to. Take control in automatic or manual modes, it is up to you.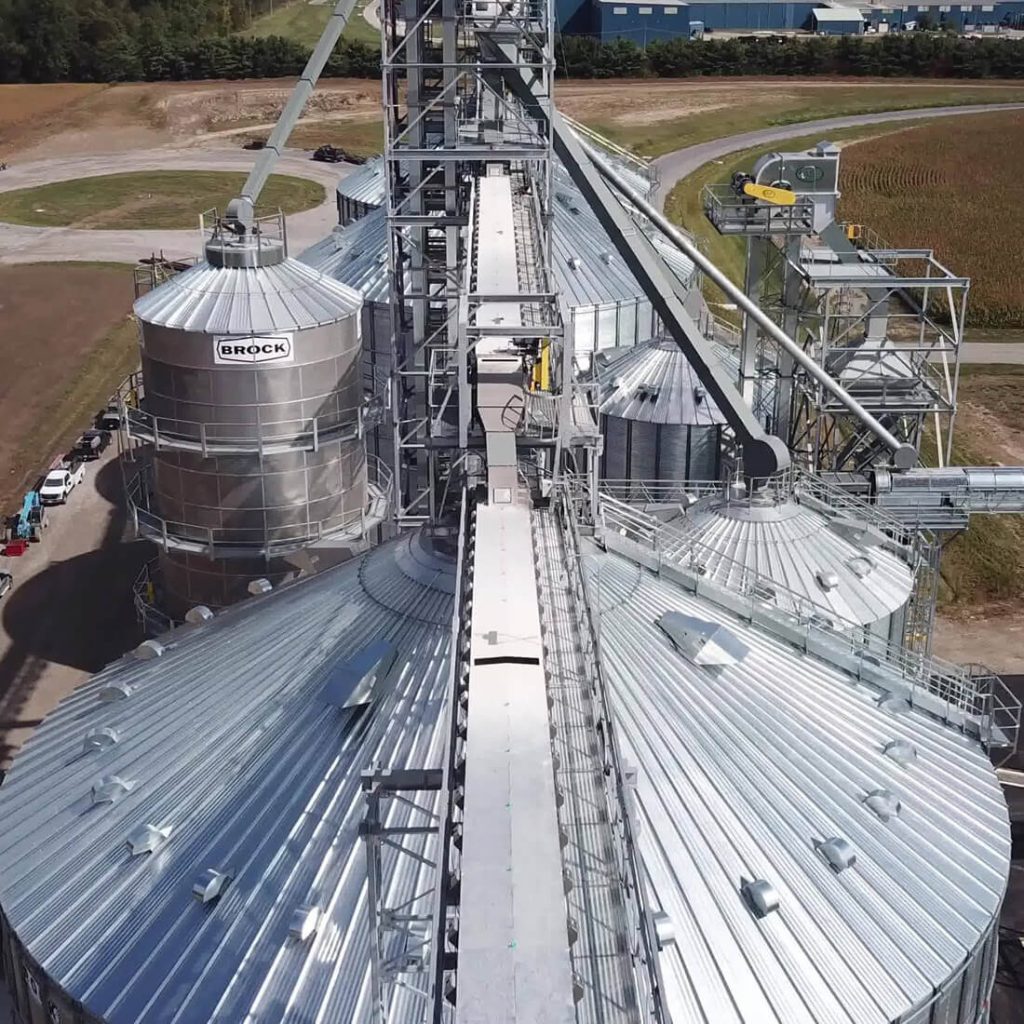 Controls & Automation SystemS
Features & Functionality:
Take control of your grain operations and get peace of mind with a controls and automation system from Custom Agri Systems, Inc. Maximize efficiency, improve safety, and have full comprehensive control of your grain facility.
Discover more about our controls and automation systems and how CAS can bring comprehensive control to your facility.
Get comprehensive control of your facility.
Automate your system with cas.