Custom Dryer Suppression Systems, LLC (CDS)' patent-pending Commercial Grain Dryer Fire Suppression System provides high volumes of water on demand to the plenum, as well as the columns, giving operators and emergency support personnel the ability to provide water where needed.
CDS Systems are specifically crafted to provide effective and safe efforts to minimize structural damage and allows the hazard to be managed from a safe distance. Each CDS Fire Suppression System is formulated to fit any grain dryer and provides for ease of installation.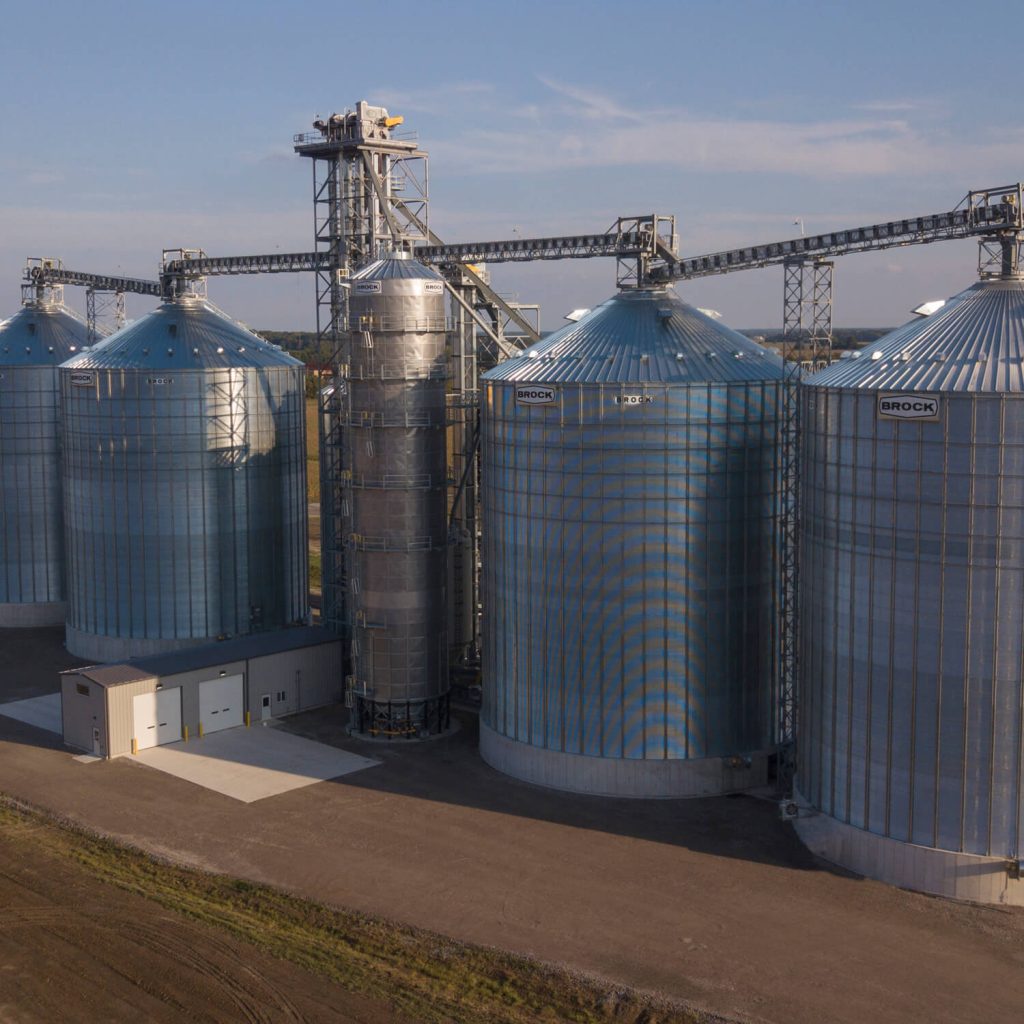 Fire Suppression System Quote
To request a fire suppression system quote please fill out the below information. If you have any questions on measurements please view our visual measurement guide in the resources section below this form.
Want to learn more about Fire Suppression Systems for your Commercial Grain Dryer? The resources below can assist you with measurements and learning more about what CDS Fire Suppression Systems has to offer.
get a fire suppression system!